Description
At Elite Tire & Suspension, we understand that getting your vehicle serviced can be a stressful and confusing experience. That's why it's less about us than it is about you. Our entire business model is built around making sure you're happy. We're the leaders in customer service who will consistently put your needs first!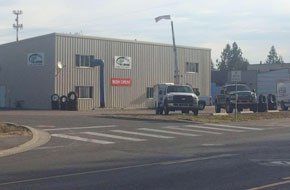 A Team of Upfront and Experienced Technicians
For your peace of mind, our team of honest and upfront technicians will always keep you informed about the assessments we've made prior to any work being started on your vehicle. Building our business this way was the right choice. We've enjoyed a steady stream of loyal customers who enjoy our attention to detail and quick turnaround for over 15 years now!